Personally I'd lower the doorbar down a few more inches...Getting in and out of the car with the seats and HANS and intercom still hooked up (and getting jerked back into the car!) etc is probably better when its easier...and its still do whatever job it has to when its lower...
And If you are planning on 10" shortened coilovers, why not just make the towers accommodate the things without the dis-assembly and shortening of the shocks?
I do that on Xratties but the tower is already in it. You have more design freedom since you can do what you want..
What did I supply Kern? Normal or -1"? Been so long can't recall.
Also on your diff suport maybe some additional bars coming off main hoop about where you have the door bars running down and back (remember the diff wants to go forward so making it compress the tubes sorta is better-er-er than tubes in bend..
Kinda like this: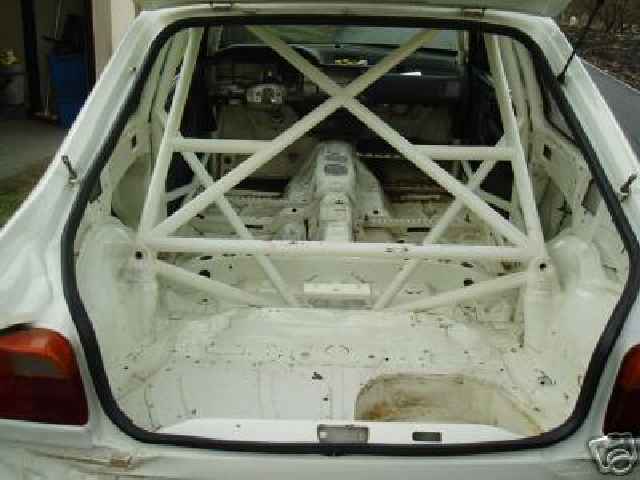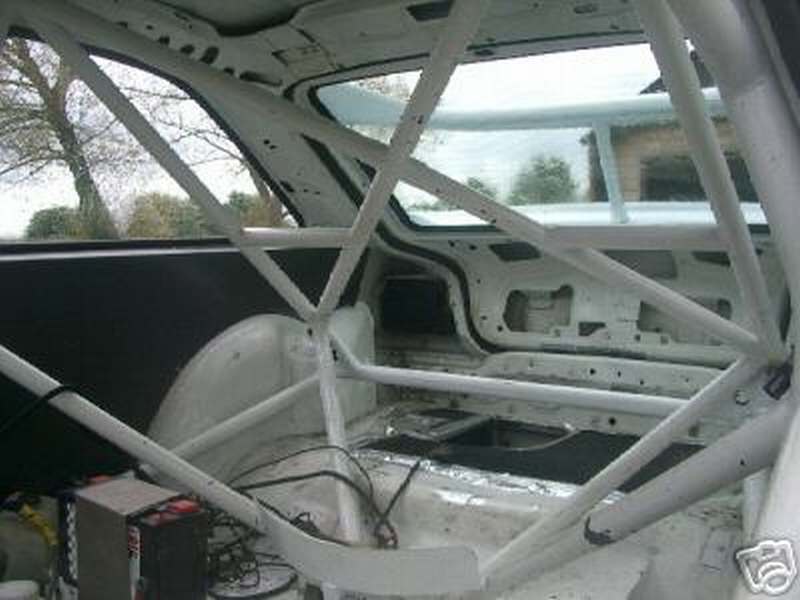 kinda
---
John Vanlandingham
Sleezattle, WA, USA
Vive le Prole-le-ralliat
www.rallyrace.net/jvab
CALL +1 206 431-9696
Remember! Pacific Standard Time
is 3 hours behind Eastern Standard Time.