7.8" travel, not sure how much of that I'll actually get with the ~25mm bump stop.
Here's the valving I chose/guessed and I'm all ears if I f**ked it up:
Front: 345-140D
Rear: 275-110D
Yup, digressively valved.
Here's the corner weights, sans meat sacks: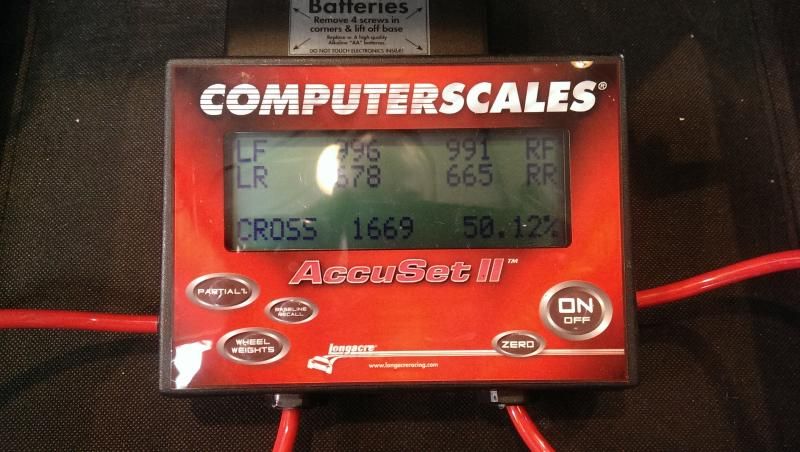 The reason I chose the ASN (soon to be superceded by the AS2) is the shrader valve is already there and serviceability is big on our list. Fabbing the adapter won't be a big deal since I'm not the person who has to do it.

I know exactly what you're talking about in regards to the Evo rear suspension, even with no shock attached the droop is pretty limited.