Quote
Pete
The only thing I have nice to say about that suspension is that it all fits under a low floorpan so there can be plenty of interior room.
Come on Pete, is it really BAD? Dave Hintz certainly did well with simple ol Dee Em Ess... Maybe a tad short in the rear but nuthin a short 2-3" extension to the existing tower wouldn't cure..
The annoying but having made a number of sets of struts for the front is the extremely short ears on the fronts and the proximity of the wheel and tire to the strut body---Notice that Mazda tapers the spring down to a very small OD...And since EVERYBODY just has to have 7" wheels up front that's a problem...Interior space...Well Dve Clark senor ran the car for Dave Hintz, and Hintze ist kein kleinchin maybe dave could tell us if dave was every grousing about the interior space...
If thats such a factor then maybe Mr Hooper should just step up to the obvious roomy car we know works so much better in the end any way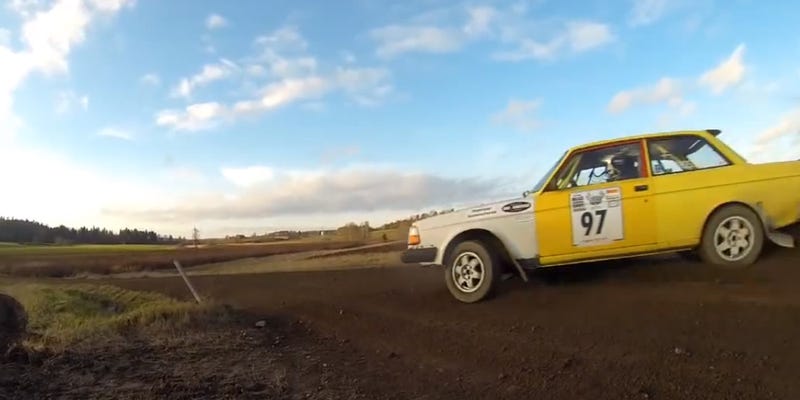 Plenty of room. Easy build. Kick ass easy motor. easy box, easy to upgrade cause there's ROOM
Closest thing we can get to an Escort, and better suited to our roads...
Build it like an Escort and it'll go like an Escort.
---
John Vanlandingham
Sleezattle, WA, USA
Vive le Prole-le-ralliat
www.rallyrace.net/jvab
CALL +1 206 431-9696
Remember! Pacific Standard Time
is 3 hours behind Eastern Standard Time.
Edited 1 time(s). Last edit at 03/14/2016 08:46AM by john vanlandingham.