Been busy working away, going up there every 10 days or so for 2-3 days to work away. Also been busy with real work paying for this and preparing to move.
Still mostly doing shell prep/fab but getting close to being done with that. I have just about everything I need to put it back together and be out there, sans rally tires/wheels and proper front suspension. Also bits like intercom/computer/spill kit/jack/etc which I will work on.
But my main goal right now is to have it running, driving and smogged by the end of the month, should be do able.
Going to run this guy with a bias valve, new lines all around [an 3] and 240 single line ABS front calipers.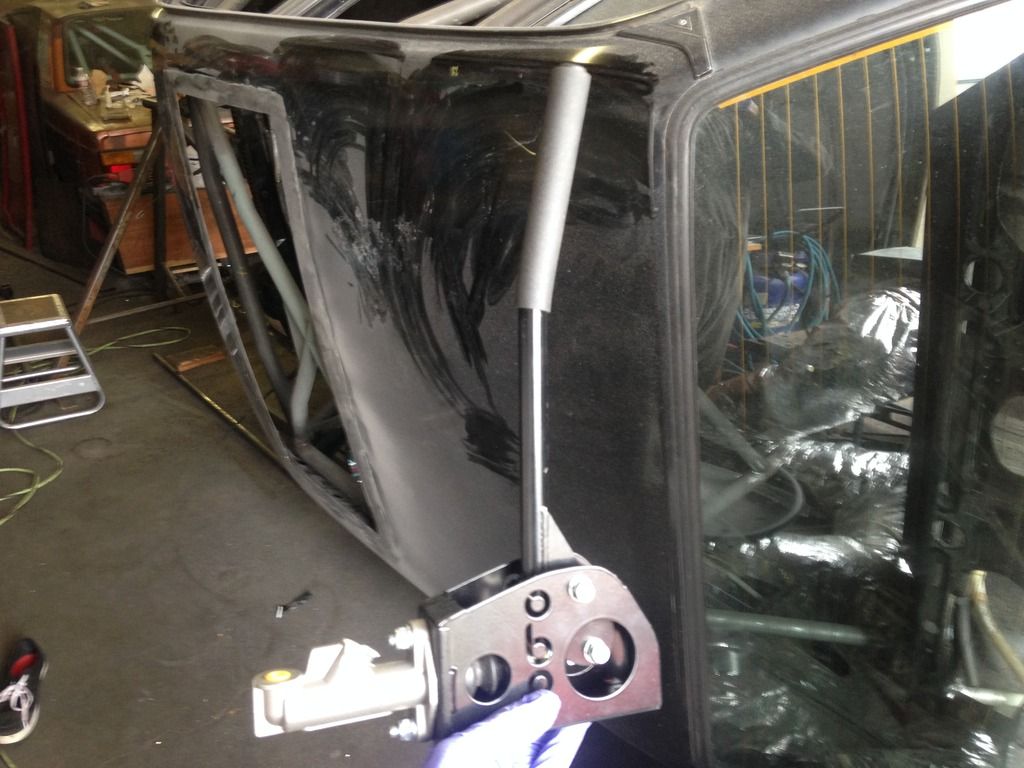 Also scored a RSI Stage II cam. If I am putting this in I might be skipping the 15G for something bigger.
[/QUOTE]
First victim! Roof panel and a bunch spare metal and parts for both Lemons cars [passenger quarter was rusty ish but the drivers side will be good for the one on my damaged Lemons car down the line.]
Long strange story but this was originally scheduled to be the rally car.
Part 1 of the beefed up trans mount setup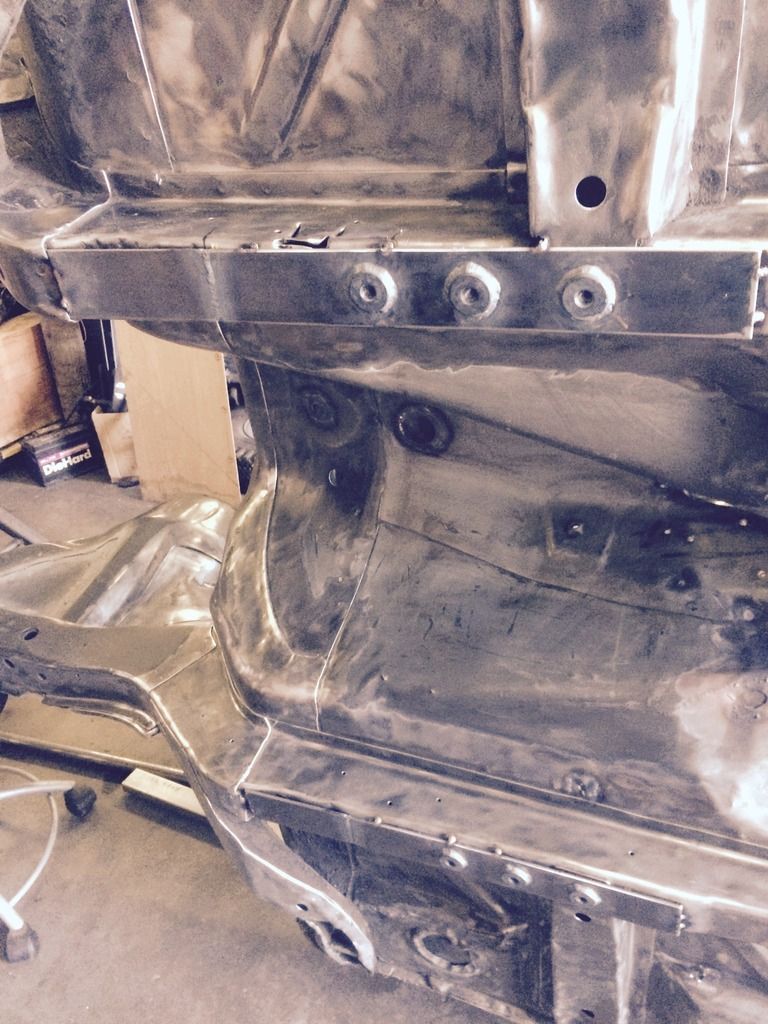 Fixing the ghetto fix from a PO who jimmied the stock threads
More better torque rod mounting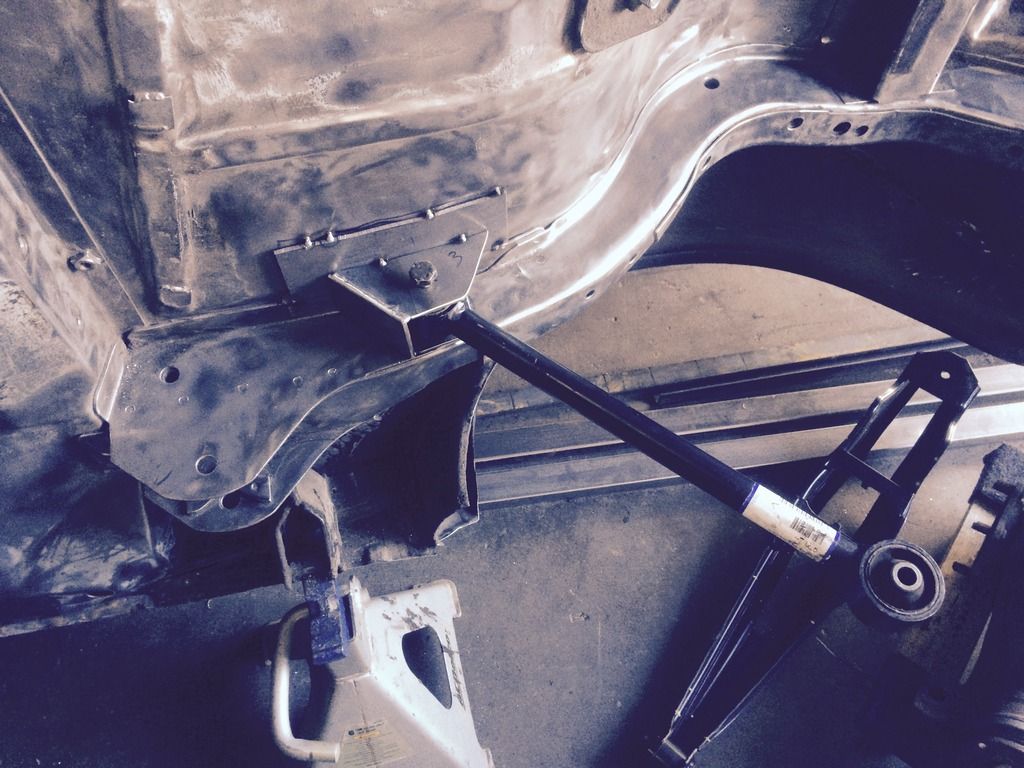 Seat mounting
Strut tower reinforcement
Cut out the panel from the white car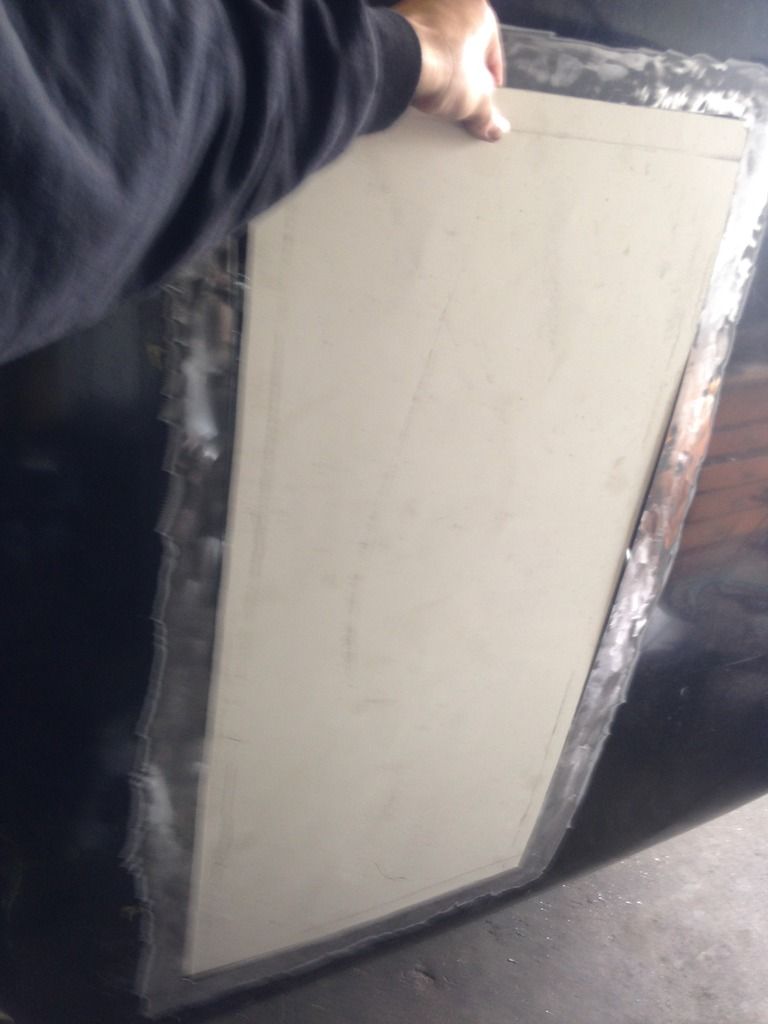 Artsy display of the mounts for the underbelly protection (nasty post welding fumes escaping the frame rail)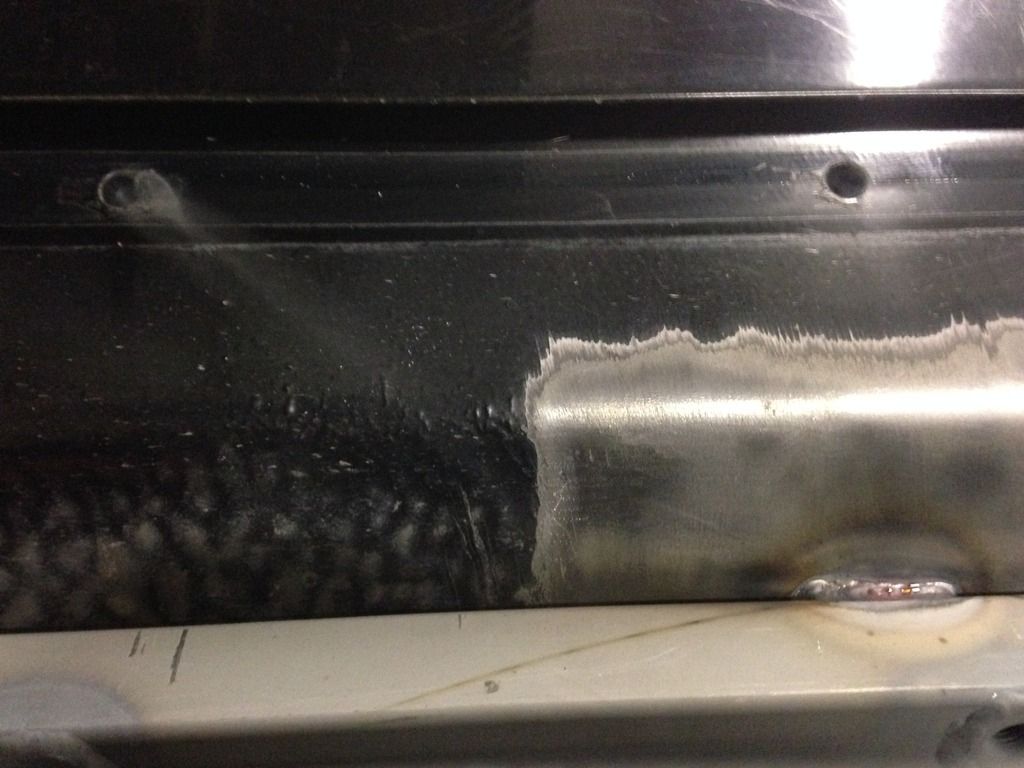 Al doing his thing
Test section for the interior/underbelly/engine bay paint. Rust Oleum Appliance white, mostly rolled on