Bringing this back.
If applying the foot brake, and then pulling the hydro hand brake (plumbed the way you guys mention), would the foot brake pedal not sink deeper since fluid is being displaced within the same system?
Why not plumb directly from the handbrake lever to the rear most brake calipers/drums lines with a master that has a reservoir? Something like this? This way, a minimal amount of fluid in the original brake system moves? In my head, this makes the most sense. But please, do tell me why it doesn't.
Need to plumb my handbrake soon

.
Cheers,
Carthik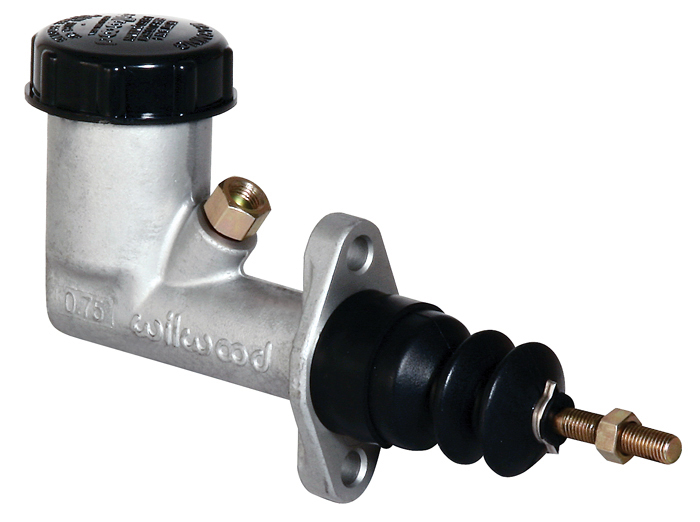 ---
Carthik S
1999 Honda Civic 2DR
Edited 2 time(s). Last edit at 01/23/2015 02:52PM by Carthik.