Quote
MConte05
I wholeheartedly agree with JVL. I cannot stand the graphs. A far more interesting story is available when you go stage by stage and can actually see the individual drivers. Like what WRC does, like what RA does. Who cares about your "bounce rates" and whatnot. I can only imagine you only get a couple hundred hits anyways?

I know I stayed for a few more minutes after trying to find results because I couldn't figure out what the heck I was looking at, then trying to wander around to find actual stage-by-stage results.
Dayum If youäre agreeing I must be onto sumpin..
Wait..I've been pushing Le-gassys since the mid 90s and you are faithful Le-gassist..So we agree on that..
WTF?
Just one note--a slight correction...Like "Dubya Arsey does but NOT like Rally America has always done"---their format is execrable .....That's a polite word for shitty...
More like do the wonder job done by that living SAINT!!! the messiah!, the incomparable Daron Hume and his beloved, wonderful, PERFECT!
RallyAmerica Combiner thing.
http://www.daronhume.com/rally/combine.php5?new_rally=1&rally_id=oregon&rally_year=2014
Andrei Andreivitch dahrlink, not saying one thang or de udder....No, never! Choice!
maybe color classes different but JUST doing things for the "Play-pretty" zombie boys is a doomed thing as soon as something else ditsracts them.. So have all the color charts and Smrat-phone friendly gee-gaws but ALSO on the slight chance that all their brains haven't yet atrophied, expose them to the way things are done virtually everywhere else in the whole world...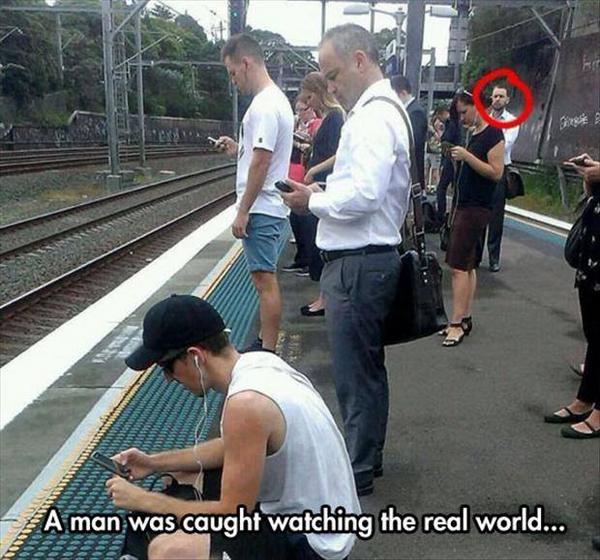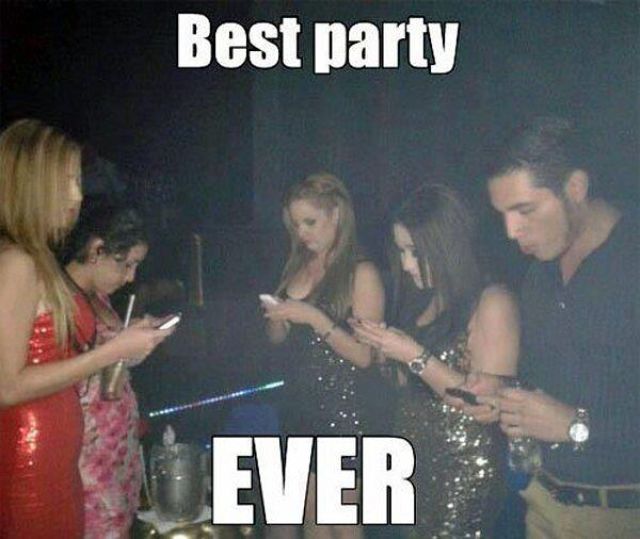 Is this who you want to soley cater to?:
If its too much work maybe our Savior Darom could make a NASA version of his thing?
---
John Vanlandingham
Sleezattle, WA, USA
Vive le Prole-le-ralliat
www.rallyrace.net/jvab
CALL +1 206 431-9696
Remember! Pacific Standard Time
is 3 hours behind Eastern Standard Time.
Edited 1 time(s). Last edit at 03/09/2016 11:41AM by john vanlandingham.