Al, no worries about the turd-blo. It is not a secret that I am going that route but always easier to ask for forgiveness later, right.
So a bit of progress last night and we will continue chipping away at it again tonight. Seems continue to be ground clean and stitch welded. I would say that step is about 1/4 complete, lots of seams.
We also made the plunge and decided to take the internal seat structure out of the cabin.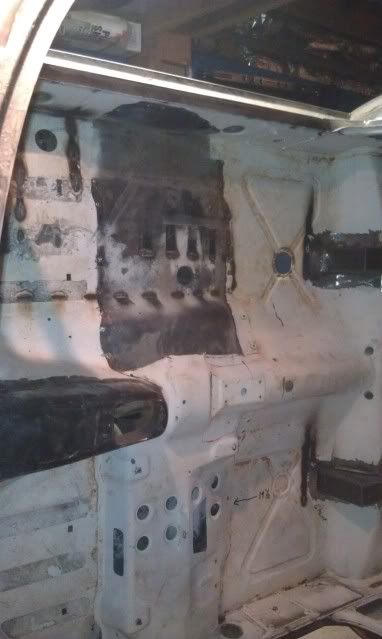 It was a much bigger pita than we had expected but it also freed up a ton of space and will allow us to place the seats where we like.
The boxes are now almost entirely welded into place. We have also incorporated some little skid plate gussets.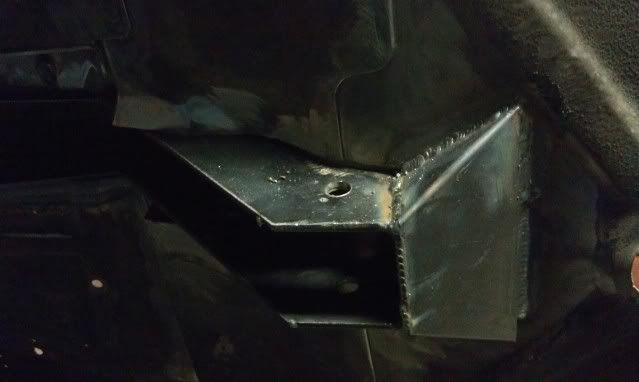 Then some time was spent trimming and blending the sides of the boxes.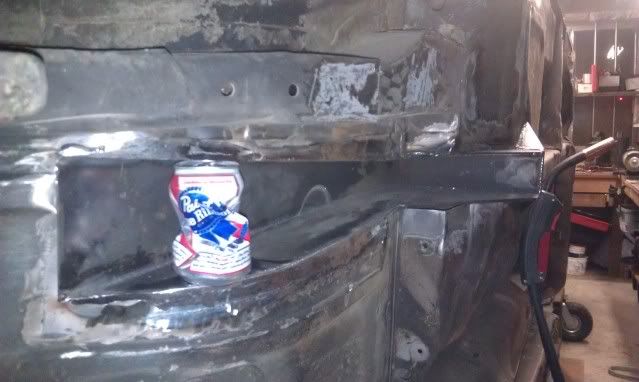 Things are going well. Just got to keep plugging away!
---
Zap zap my ass...